Web Design by Josh Willett
See the latest blog articles from Josh Willett about Search Engine Optimisation (SEO) & Web Development
What Does Mobile-First Indexing Really Mean?
Mobile-first indexing (MFI) refers to Google's new method of crawling, indexing, and ranking web pages. The giant search engine introduced this concept in 2018 as a way of providing more user-oriented results for different search queries. Google focuses on providing relevant results to all users even as sites update their content and other information continually.…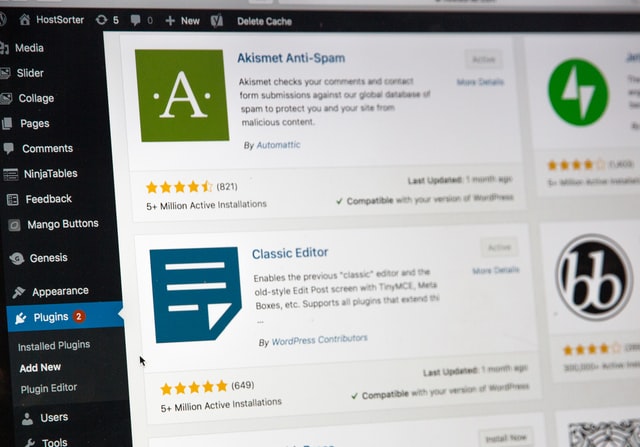 10 Benefits of using WordPress
Are you thinking of launching a website but aren't sure where to start? Are you confused about which platform to use to build your blog or affiliate site? Well of course, there are many options that will do a great job for you I'm sure. However, in my completely biased opinion (along with years of…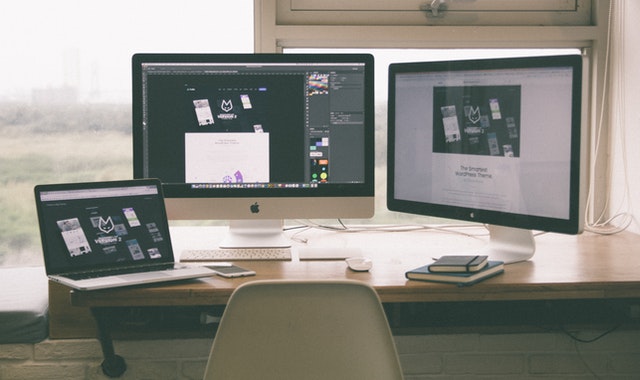 Does Web Design Affect Search Rankings?
For a longtime, web design and search engine rankings operated separately. Now, this is not the case with the quality of your web design having a direct affect on where you appear in Google. Long gone are the days when you only had to stuff in some keywords and your site would rank. Google and…