See a selection of websites designed and built by Josh Willett
Local Electrician Services
A Chamonix based company offering all types of Electrical services.
Adaptivity work with clients at all stages of their digital transformation journey to help them drive forward at pace. They help clients reduce operating costs, innovate faster and derive greater value from their existing systems.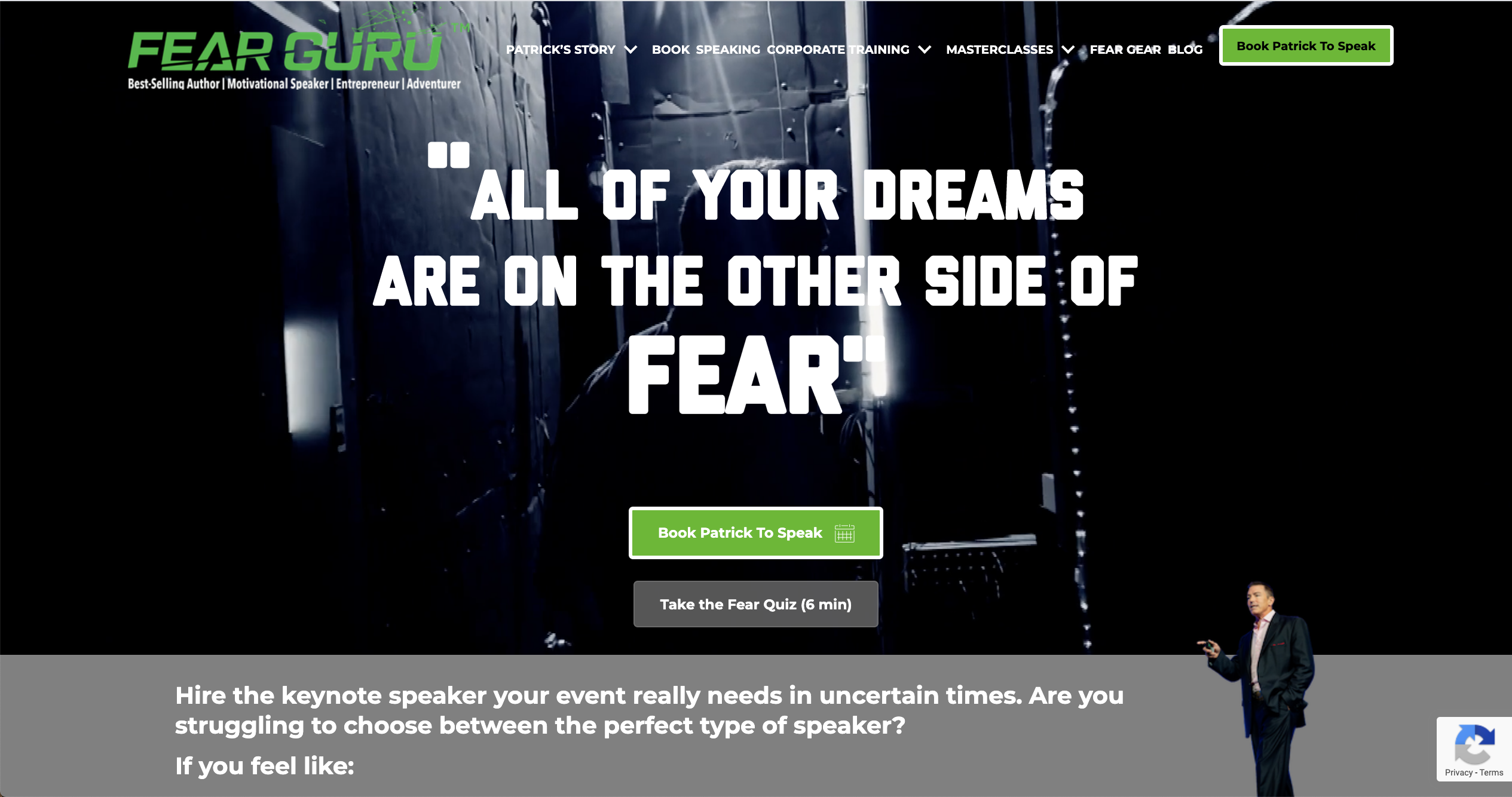 Best Selling Author, Motivational Speaker, Entrepreneur and Adventurer.
Hels' Kitchen is an independent baking enterprise run by self-taught baker, Helen.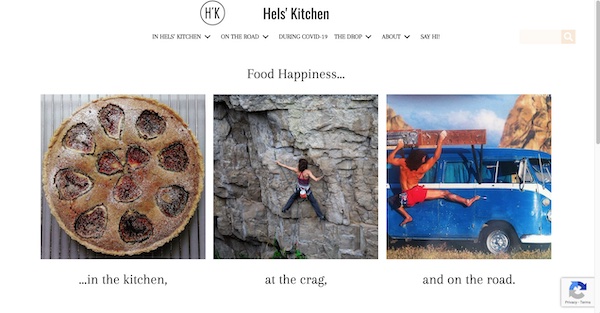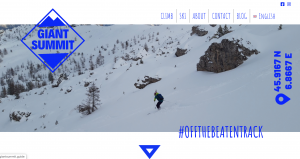 Giant Summit specialise in climbing and skiing trips off the beaten track in the European Alps.
Innovated IT is an innovative and professional IT support company based in South London, providing IT support services to clients all over the City of London and beyond.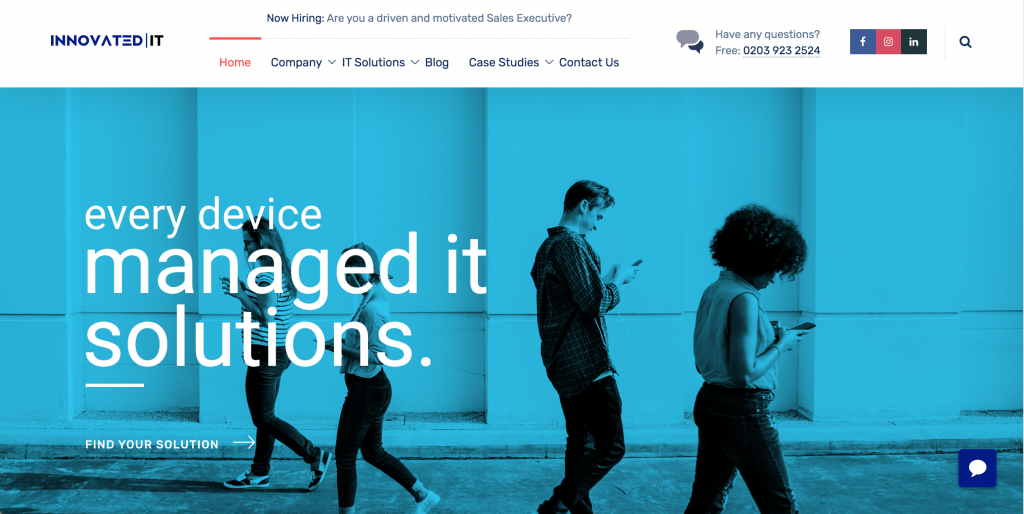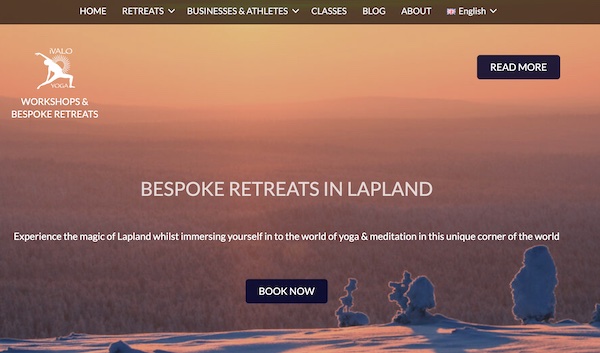 Experience the magic of Lapland whilst immersing yourself in to the world of yoga & meditation in this unique corner of the world