Motivated SEO Consultant helping businesses grow.
Bringing a technical coding background into SEO & Web Development has allowed me to enjoy working in the online web industry. I am passionate about helping businesses improve their online presence via my SEO consultancy work.
I started as a programmer, specialising in front end web development. As a result, I have spent a large amount of time dealing with the intricacies of HTML, CSS and Javascript.
From this base, I moved into SEO and now spend most of my professional time working on various SEO based projects.
I have a passion for working on interesting and exciting projects, whilst also continuing to spend a large amount of time learning and refining new skills.
My background education is in Civil Engineering, graduating with a BSc from Nottingham University in 2014. Whilst studying, I learnt to code in an Engineering environment before applying these skills to Web Development, culminating in what you see here today.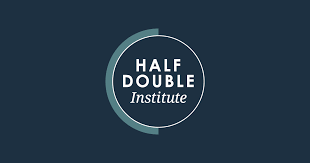 See how I helped one of my clients gain a 578% increase in clicks on their main keyword in 6 months.