SEO Consultant London - SEO Specialist passionate to help businesses succeed online
Data driven & ROI focused SEO with Josh Willett.
Do you need to rank higher in Google Search?
Are you losing valuable business to competitors?
Do potential clients struggle to find you online?
If at least one of the answers above is yes then a leading SEO Consultant is what you need to help you succeed
I have many years of experience in the SEO industry and together with your company can help you:
Improve Organic Search Results
Grow Organic Traffic
Increase Conversions
Provide a High Return on Investment (ROI)
Get in touch for a free SEO Consultation.
Freelance SEO Consultant London
I have a deep passion for SEO (other things to I promise!) which means I spend a huge amount of my time learning & perfecting my SEO skills.
As a consultant, my job ultimately boils down to helping my clients (perhaps soon to be you?!) improve their website's visibility in Search Engines. Of course, this usually means Google however extends too many more such as BING & Yahoo.
The SEO industry is fast moving and it can often be difficult to understand all of the ever changing 'tactics' that affect your website's position. Fortunately that's where I can come in to help you. I offer a holistic SEO solution which covers all area's of your campaign. Essentially, however big or small the task is to help your website succeed, we will find and execute it together.
I am very proud to offer a complete 'white hat' Google friendly SEO solution. Google's algorithms are so advanced that trying to 'cheat' their system just doesn't cut it anymore.
And of course, are you really doing SEO if it's not data driven? Collecting and analysing relevant data is a key part of my SEO Campaigns. We will never just guess and hope it will work. Every single change is measured and monitored to ensure we can see the improvements that are needed to help you rank.
An overview of my SEO Consultant Services London:
I offer a range of SEO Services as part of my work which all come together to create an SEO strategy to help your business succeed.
Technical SEO Consultant
A technical SEO consultation is an examination of the overall health and functionality of your website. 
Google Expert
Achieving higher rankings in Google for your most important keywords with the help of a top seo consultant.
Local SEO Services
Local SEO to ensure your business can be found quickly & efficiently by local customers could be the key to success. 
Wix SEO Consultant
Do you need to improve the SEO on your Wix website? Have you followed the 'SEO tools' on Wix but still aren't ranking?
International SEO
If your website is targeting an international audience, it's essential to deliver the right information to Search Engines in order to be shown in your chosen locations around the world.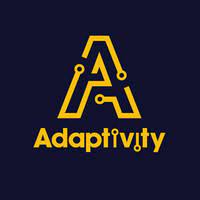 Rav Atwal
Adaptivity
We have seen a significant increase in the performance of our website since working with Josh. His SEO consultancy has been invaluable in helping us improve the performance of our organic search as well as help define our on-going content strategy. Josh has always been very quick to respond to any queries and is always willing to help.
Frances Leyshon
Chamonix Exclusive
Working with Josh has been an absolute pleasure. His easy-going but professional manner means he can adapt his style according to a given situation. We have a great working relationship, and by consequence, together produce great results. The website is brilliant, and we are still working with Josh on this and SEO, where our rankings for searches prove to be an excellent investment. Truly professional and trustworthy, thanks, Josh!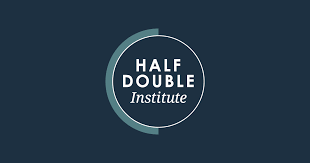 Emilie Kærn
Half Double Institute
Josh increased our Clicks for our main keyword by 578% in 6 months. Highly recommended.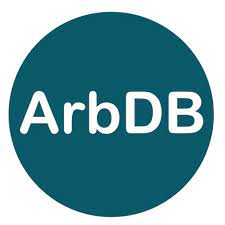 Martin Poulter
ArbDB Chambers
Josh provides an excellent, responsive, thoughtful, and very professional service. He is always full of good ideas to make our website better. Highly recommended.
Why work with a leading SEO Consultant?
When you decide to work with me, I'll create a thorough and transparent SEO process to help you succeed. You won't get lost in the shuffle like at a large SEO agency where there's potential for more red tape than green pasture.
I am very fortunate to work with a range of clients in London, the rest of the UK and across Europe. This has helped me to find a nice balance between having a broad holistic overview of what will and won't work for certain clients. As well as having the in-depth technical knowledge to make small specific improvements that could be the difference between huge scale success or not.
I have a 95% client retention rate which amongst many reasons, I believe is down to offering a consistently high ROI. The benefit of having a hugely data driven approach means I am always justifying my on-going cost to ensure you are completely satisfied with my SEO consulting services.
I have a proven record as a successful freelance SEO Consultant of delivering high organic growth in SERPS and helping businesses succeed online.
Have you been spending money on SEO consulting for a long time but aren't sure if it's working? Are you doing SEO in house but your rankings have stayed the same?
An in-depth SEO audit could be the perfect option. This is an opportunity for me to completely dismantle the nuts and bolts of your website and give you a no BS evaluation of your current standings. This includes an overview of your keyword performance, traffic audit, technical site health, content audit, backlink profile and much more.
You can then take this audit to help build your SEO strategy for success or of course, I can do that for you too.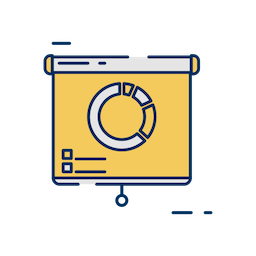 What is the SEO Consultation onboarding Process?
That's a good question and the process couldn't be simpler for all of my SEO consultant services:
Lets jump on a quick zoom call to help understand your SEO goals, learn about your company & importantly, start a positive business relationship
I will do some research & suggest to you the best SEO strategies to help you achieve your goals. If it all works out, then lets start working together
Benefits of Search Engine Optimisation
Of course there are many benefits of SEO however to name just a few:
More website traffic
Good SEO should result in a better user experience
Inferior Conversion Rates
Higher Click Through Rates
SEO is longterm and the benefits don't stop the moment you sop paying for ads
SEO gets you ahead of your competition, if done well of course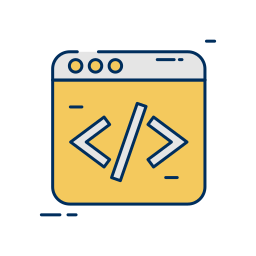 Specialist in Technical SEO
A technical SEO consultation is an examination of the overall health and functionality of your website.
It checks all aspects that can affect how well you rank, like site speed or internal linking practices among others things to see if there are any issues with these settings which could be causing web crawlers problems when they visit our pages.
There is an ever-growing competition in the digital marketing space, SEO audit services performed by a technical SEO Consultant could be the difference between ranking on the first and second page of Google.
Local SEO Services London
Local SEO is the process of improving your website in order for you to rank higher when people search from their location.
If your local business benefits from having customers in close proximately to your address, then the importance of this cannot be stressed enough.
I provide a complete local SEO service to help you maximise your businesses potential as part of my wider London SEO consultancy services.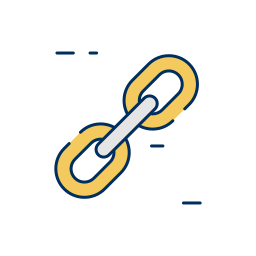 The backbone of most successful SEO strategy is links, and if you want to be seen as credible or trustworthy it's critical that your website has an off-page optimisation plan with quality backlinks.
Link building services involves obtaining trustworthy and relevant backlinks from respectable websites which can take time however a good SEO consultant can develop a good strategy to help get you there.
See how I helped one of my international SEO clients gain a 578% increase in clicks on their main keyword in 6 months.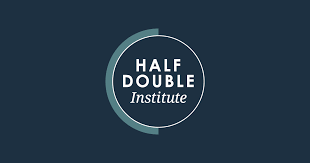 SEO Consultancy Services FAQs
Work with one of the UKs leading SEO Consultants
Would you like to discuss your next SEO project? Contact me today for your initial SEO consultation call

Most ecommerce SEO services are vitally important for online stores to ensure their products can be found in search engine results and grow sales. There's fierce competition across every niche, with other online stores challenging for profitable places in the search results.
Ecommerce has grown rapidly, with 30% of total retail sales now taking place over the internet and that growth is set to continue. Many new stores are launching every day, and getting the right visitors to your online store can be a colossal challenge.
A website is only as good as its SEO. As an ecommerce SEO Consultant, I will take into account your other marketing channels (YouTube, Social Media for example) and create a data-driven SEO strategy that takes into account your search, social, and content marketing campaigns to help you convert those customers.
What is a freelance SEO Consultant?
The main job of a SEO Specialist is to analyse and improve search engine results, website rankings and review incoming links.
After analysing and reviewing the websites, the consultant offers expert guidance and recommendations on how best to get better rankings, links, and traffic. Thus ultimately bringing more revenue to a client by implementing successful SEO strategies.
Search engine optimisation can be a complex process that involves many factors in order to rank higher and do better on search engines. Working with an experienced SEO Consultant can help you overcome these tasks.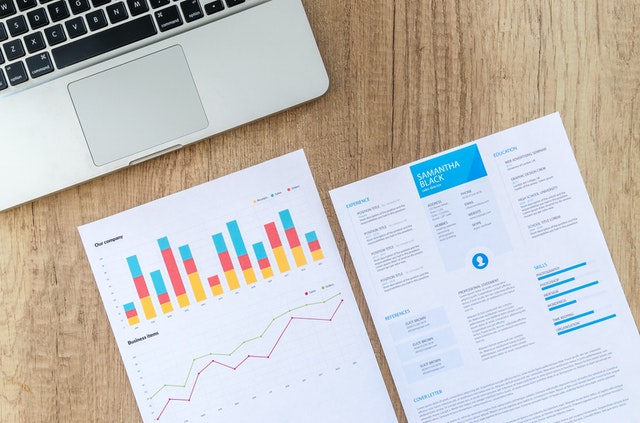 How much do SEO Services Cost in London?
According to a study by ahrefs they found the average SEO Consultant cost to be £72- £110 per hour, with 25% of respondents charging this rate.
Typically, the price will range from £50 to £200 per hour depending on the experience level of different SEO Consultants. However most SEOs work on monthly retainers. The cost of these can vary significantly however expect to pay at least £1000 if you would like to see worthwhile results, particularly for an SEO specialist with a proven track record.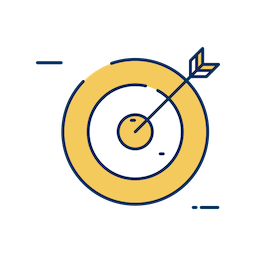 What is an SEO Specialist?
The main job of SEO consultants is to help your business get found online.
The main goal of search engine optimization consultants is to attract targeted audiences from SERPs and help turn them into valuable customers. It can take a lot of planning, strategy, creativity, and execution. Learn more about what an SEO Specialist does.
How to become an SEO Expert?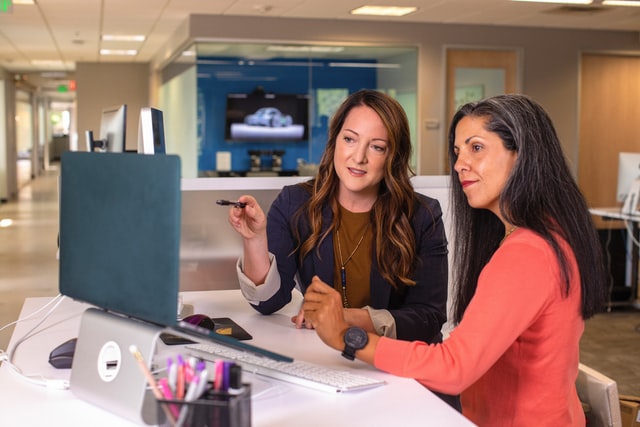 An SEO expert is someone who can help you rank higher in search engines. They optimise websites to make them more relevant and accurate for people's searches, which increases their visibility on the web as well!
When you're looking for a company to help increase traffic and rank higher on search engines like Google or Bing, there's no need look any further. Freelance SEO consultants know how important it is that your website be optimised with the right content in order make sure visitors stay as long-lasting customers!
Find out how to become an SEO Expert.
Would you like to discuss your next SEO project? Contact me today for your initial consultation
SEO Consulting is a process in which an agency or an expert seo consultant helps improve the search engine ranking of websites.
The process covers different elements and techniques such on On & Off Page Optimisation, Keyword Research, Competitor Analysis, Backlink Building and the list goes on. Google says that there are over 200 factors to take into account when ranking websites - this means that the field of SEO changes all the time and it's important to keep up. Fortunately, when working with a good SEO specialist, they will always be aware of these updates and can expertly guide you through the process.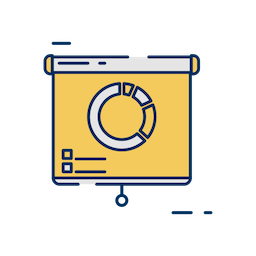 How long does SEO take to see results?
I strongly recommend working with SEO consultants for at least 6 months to see strong results. Of course, it depends on the niche. If we work together, I will create you a bespoke SEO campaign to help get your website top of google.
How much do your SEO services cost?
This depends on several factors however I usually suggest working on a monthly retainer for a minimum of 6 months. If you hire me as your SEO Expert, prices start from £1000 per month. Or I am available for hourly SEO Consulting at £75 per hour.
Do I need a Specialist or can I do it myself?
Creating and implementing an SEO strategy is both time consuming and requires specialised skills. If you want the best results, it's better to outsource this work to someone experienced in SEO Consulting who already knows what they're doing!
When deciding whether or not you should do your own search engine optimisation (SEO), there are many factors that need consideration before going forward with DIY methods. While some people may be able to successfully execute their strategies on their own, most will find themselves lacking in either skill set or experience for optimum performance. There are so many important tactics necessary to rank high in organic Google searches for relevant keywords/phrases related directly to your business niche area(s).
A DIY method can work well for some businesses or industries however if your complete business success is reliant on doing well in Google (selling products for example), then a top seo consultant could be exactly what you need to achieve success.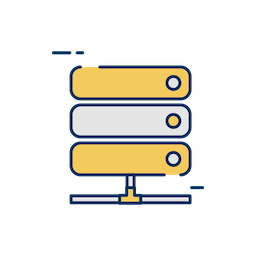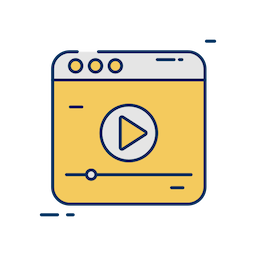 How long should I work with an SEO Consultant?
Most SEO strategies require a minimum of 6 months, with 12 months and beyond often being the best. But of course this depends heavily on the requirements of each website. For example, is your keyword very competitive? How much is your monthly budget?
Any good freelance SEO Consultant will be able to give you a reliable time line for success and work hard towards achieving that, via increased visibility in the SERPs and first page rankings.
Organic SEO is a way of optimizing for the search engine results page. It is not just about keywords, but it also encompasses quality content and links from other sites to rank well in organic searches as opposed to paid advertising that are displayed prominently at the top or bottom of SERPs.
SEO and very quickly SEO Consulting has been around since Google was created by Larry Page and Sergey Brin back in 1998 when they were Stanford PhD students working on their original research project called "BackRub."
Are Paid ads quicker than organic SEO?
This is a common conversation I have with clients. They would like to invest in google ads more so than SEO consultancy services as most businesses would like results FAST. It's important that they don't overlook the benefits of doing both together, though. Often times spending money on Google Ads alone won't cut it and without some work done for optimisation you're left fumbling around blindly hoping your message will be found through sheer luck or chance at best!
Combine this strategy by investing time into researching keywords relevant to what your business offers, creating content specifically geared towards those topics while following industry-specific guidelines (for example if you offer event space rentals then take steps toward highlighting safety precautions) followed up by connecting these posts with quality links pointing back from other reputable sources. An SEO specialist can do this for you to help your business achieve great search engine results.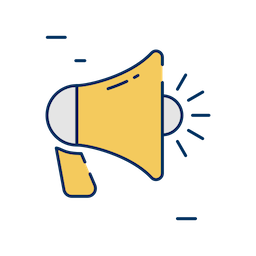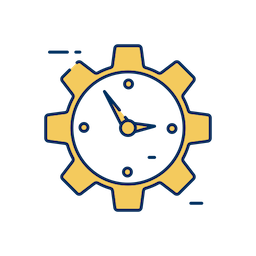 Do you look at my Search Engine competitors?
Any SEO Consultant or SEO Agency worth their value will absolutely look at competitors. Your competition's SEO analysis lets us see what they are up to strategically, and learn from them. If we stay one step ahead of their marketing game plan then your business will continue to thrive! Your competitors might be local businesses (in particular for local seo) or perhaps on the other side of the planet, that's the beauty of search engine optimisation on Google.