A selection of results from SEO campaigns over the last few years. Get in touch to go into more detail.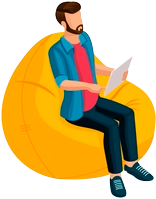 Long term SEO project to improve qualifed leads via targeted service and blog pages.

Local SEO campaign concentrating on improving local leads. Typical returns of 900% ROI per month.
One of the largest Paediatric medicine blogs in the world
Improving content strategy via content audits and in-depth research along with implementing technical SEO changes.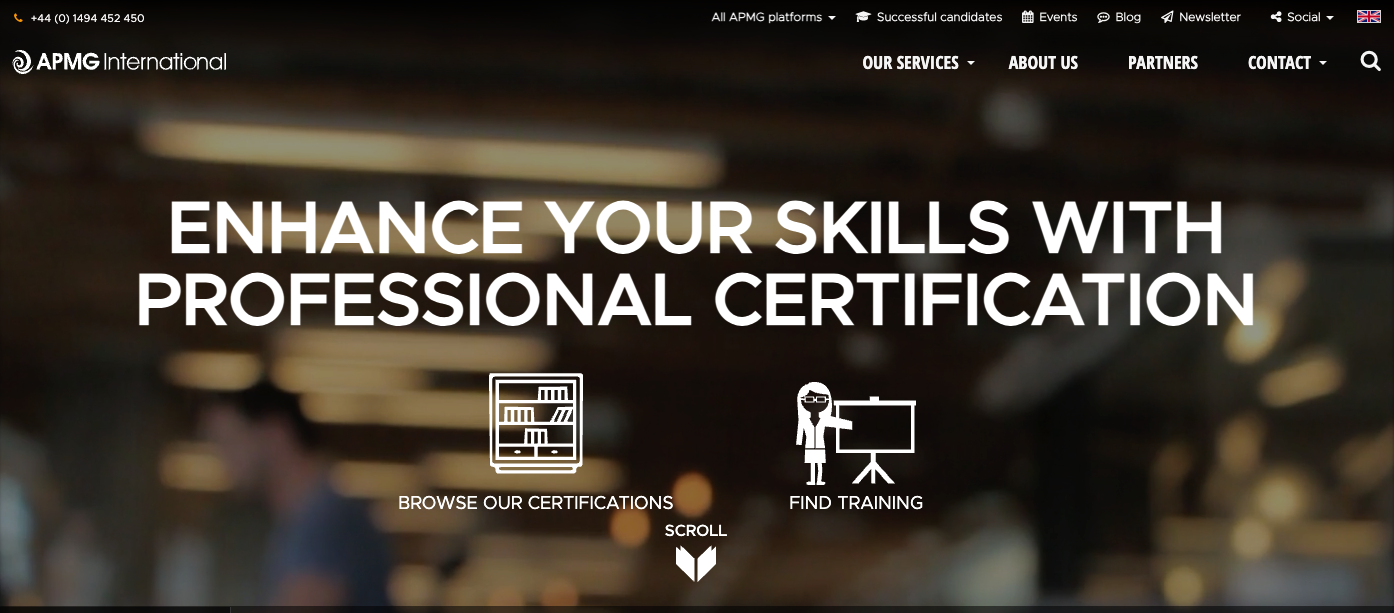 Professional Certifications
SEO Consulting to help improve technical aspects and create a solid content strategy as well as on page improvements.
thevanconversionguide.com
Helping recover from a Core update and ongoing strategy.

A great example of a successful one off Consultation. It started with an in-depth technical audit and keyword research. This was followed by on-page implementations to optimise the website for their chosen keyword 'chambers recruitment.'
The results:
First place in Google for 'chambers recruitment' which has lead to an increase in traffic and highly qualified leads.