Every website needs a strong underlying basis of technical SEO to provide a solid foundation for success.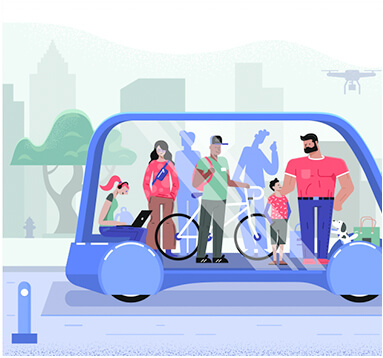 Identify opportunties for improvement
Technical SEO provides businesses with the foundation required for long term marketing success. It is often overlooked however it can make all the difference in a competitive industry.
Once implemented, rankings are likely to increase for your overall website. However performing an SEO audit is only part of a broader strategy.
Josh Willett will use a range of tools and techniques to perform an in-depth audit. See the most important factors below:
Crawl report
A crawl report/ site audit will provide insight into some of your site's errors.
HTTPS status codes
Ensuring HTTPS is in use & all URLs are using it as this is now a direct ranking factor for Google.
Improve Site Load Time
A very important ranking factor ahead of Google's update for Core Web Vitals in May 2021.
Mobile Friendly Site
Ensuring your website performs well on mobile 
What is technical seo audit?
A technical SEO audit is a process during which you check the technical aspects of your site. It can help you see your website like google does so you can find and fix issues that might be draining away traffic from your website, or even causing Google to penalize it.
Why perform a technical seo audit? 
Technical SEO is the first step in your search engine optimisation. Technical work such as optimising site structure and code, preparing meta tags for quicker indexing by crawlers can make all of your other on-site or off-site efforts worthwhile if they are done correctly; however, technical mistakes will cause them to be ineffective no matter how well executed otherwise!
It can be your chance to do a checkup of the website and explore different ways in which your website may underperform. For instance, if you are not using an XML sitemap onsite this could lead Google crawlers away from finding certain pages that should appear as search engine results for relevant queries.
A full audit also includes:
Audit for keyword cannibalization
Checking your website's robots.txt file
Performing a Google site search
Checking for duplicate meta data
Checking for broken links
Verifying structured data
Checking indexing status
Assessing navigation logic
Testing internal linking structure
Checking permanent & temporary re-directs
Making sure all images are optimised
Ensuring the website is accessible
Checking for duplicate content
Technical SEO falls under the blanket of all SEO Services that I do.
Would you like to discuss your next SEO project? Contact Josh Willett today for a free 30 minute initial consultation