Technical SEO Consultant Services with a proven Expert will help your website suceed
Every website needs a strong underlying basis of technical SEO to provide a solid foundation for success.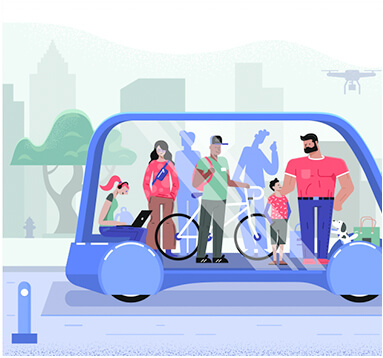 Identify opportunties for improvement
Technical SEO provides businesses with the foundation required for long term marketing success. It is often overlooked however it can make all the difference in a competitive industry.
Once implemented, rankings are likely to increase for your overall website. However performing an SEO audit is only part of a broader strategy of which an experienced SEO expert can help you create.
What is Technical Seo Audit?
A technical SEO audit is a process during which you check the technical aspects of your site. It forms an integral first step of my SEO Consultancy services in London. It can help us see your website like Google does so you can find and fix issues that might be draining away traffic from your website, or even causing Google to penalise it.
Why perform a Technical Site Audit with an SEO Consultant? 
Technical SEO is very often the first step of any SEO campaign. It could make the difference between a search engine being able to effectively crawl your website.
It can be your chance to do a checkup of your website and explore different ways in which your website may be underperforming.
For instance, if you have a large E-Commerce website and you haven't effectively implemented a clear site architecture, you may be inadvertently creating orphan pages that Google can't crawl. And thus, you are directly stopping your website from ranking.
Technical SEO Audits London - An Overview:
Crawl report
A crawl report/ site audit will provide insight into some of your site's errors.
HTTPS status codes
Ensuring HTTPS is in use & all URLs are using it as this is now a direct ranking factor for Google.
Improve Site Load Time
A very important ranking factor ahead of Google's update for Core Web Vitals in May 2021.
Mobile Friendly Site
Ensuring your website performs well on mobile 
How much does an SEO Audit Service cost?
The cost of a thorough Technical SEO Audit can vary considerably depending on the size of your website. However as a rule of thumb:
£1000 for smaller websites
Around £2000 for mid size websites
Contact me for a quote for bigger/ enterprise level websites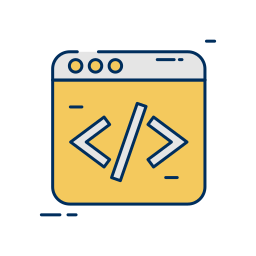 Technical SEO Agency London
As a technical SEO agency, we don't just tick off a technical SEO checklist. We understand that technical SEO is an integral part of every successful SEO campaign. So, we build bespoke technical SEO strategies with a strong emphasis placed on technical elements.
When it comes to Content Management Systems, as experienced technical SEO consultants, we've seen it all. We will make the technical adjustments your site needs to rank higher.
Technical SEO Support FAQs
Technical SEO essentially boils down to having a website that functions correctly and the code is optimised to ensure it can be crawled and indexed by Google.
However, that's not to say it's easy to avoid Technical SEO issues. As a rule of thumb, the most common are:
No HTTPS Security
Missing or Incorrect Robots.txt
Meta Robots NOINDEX Set - Very common after a new website launch.
Slow Page Speed - The true effect of this in Google's Algorthim is up for debate however slow pages are significantly less likely to convert. And lets be honest, the whole point of SEO for most websites is to help them convert more customers.
Multiple Versions of the Homepage
Incorrect Rel=Canonical
Duplicate Content - This is extremely common among poorly optimised content heavy websites. It can lead to competing pages in Google Search, broken average position lines in GSC and overall poor performance.
Missing Image Alt Tags - A very common SEO error. Is it going to make a huge difference? No definitely not in terms of SEO, I would prioritise many tasks before this. However with screen readers becoming more prevalent, may it improve your user's experience? Yes absolutely.
Broken Links - Again 404s might not make a huge difference to Google but could it be wasting your crawl budget? Yes it can. Does it lead to bad user experience? Yes it does.
No or poorly made Structured Data
Non mobile friendly website