Squarespace SEO Consultant
Improve your Squarespace website to achieve higher rankings in organic search and help your website gain more conversions.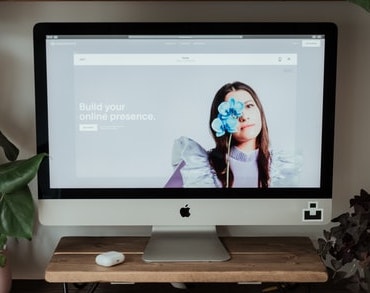 Do you need to improve the SEO on your Squarespace website?
Have you installed an SEO plugin but aren't sure if it's set up correctly?
Are you on page one of Google Search?
Then you would strongly benefit from a Squarespace SEO Consultant who can help get your website higher in Google and generate more leads or conversions for your business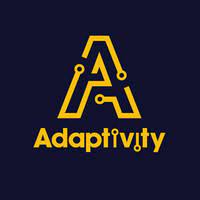 Rav Atwal
Adaptivity
We have seen a significant increase in the performance of our website since working with Josh. His SEO consultancy has been invaluable in helping us improve the performance of our organic search as well as help define our on-going content strategy. Josh has always been very quick to respond to any queries and is always willing to help.
Frances Leyshon
Chamonix Exclusive
Working with Josh has been an absolute pleasure. His easy-going but professional manner means he can adapt his style according to a given situation. We have a great working relationship, and by consequence, together produce great results. The website is brilliant, and we are still working with Josh on this and SEO, where our rankings for searches prove to be an excellent investment. Truly professional and trustworthy, thanks, Josh!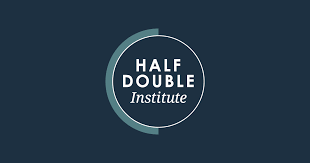 Emilie Kærn
Half Double Institute
Josh increased our Clicks for our main keyword by 578% in 6 months. Highly recommended.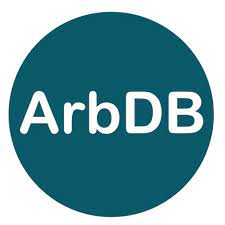 Martin Poulter
ArbDB Chambers
Josh provides an excellent, responsive, thoughtful, and very professional service. He is always full of good ideas to make our website better. Highly recommended.
See how I helped one of my international SEO clients gain a 578% increase in clicks on their main keyword in 6 months.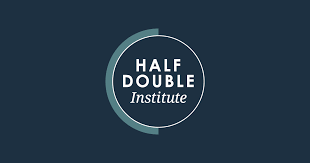 What is the Process to start working together?
Lets jump on a quick zoom call to help understand your goals, learn about your company & importantly, start a positive business relationship
I will do some research & suggest to you the best SEO strategies to help you achieve your goals. If it all works out, then lets start working together