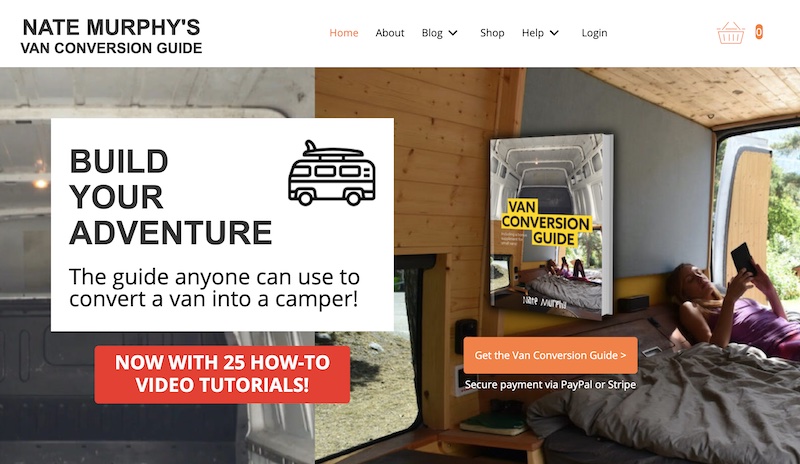 Case Study - The Van Conversion Guide
The Company
The Van Conversion Guide is an e-book anyone can use to convert a van into a camper, made my Nathan Murphy.
The Goal
Nathan wanted to improve the website's ranking for the search term 'van conversion guide' as well as improve conversion rates.
The SEO Process
We decided to re-build the website on WordPress in order to have more control over the design & technical aspects of SEO. This meant our in-depth Technical Audit went smoothly.
We then optimised a variety of On Page SEO factors to allow Nathan's chosen keyword to be more transparent to Google.
The Results
The website was top of Google for the search term 'van conversion guide' throughout the world.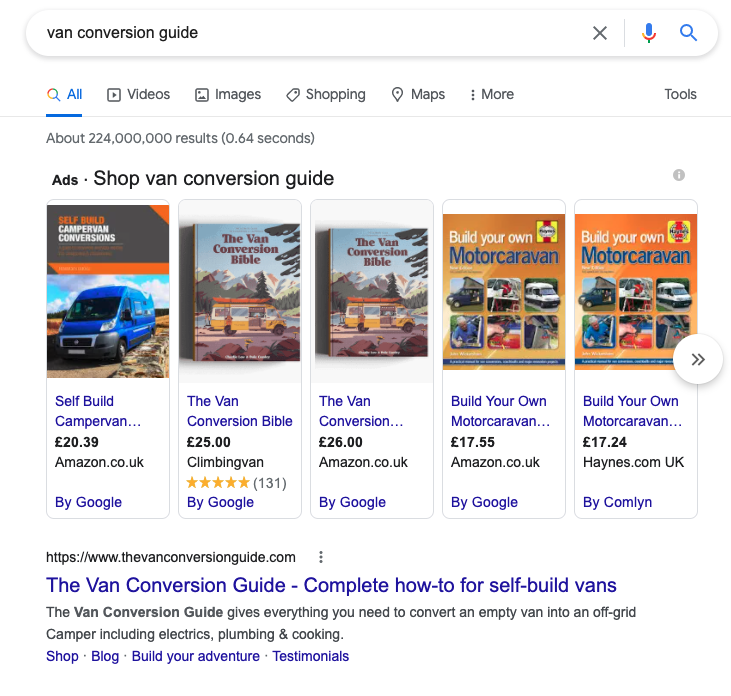 With the new website, we were able to produce specific content for different users around the world. For example, we showed a different landing page to users in the USA compared to those in the UK & Europe. Along with improving the ranking in Google, we were able to improve the conversion rate via organic search by 550%.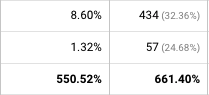 We also saw a sustained increase in impressions as we released new targeted content.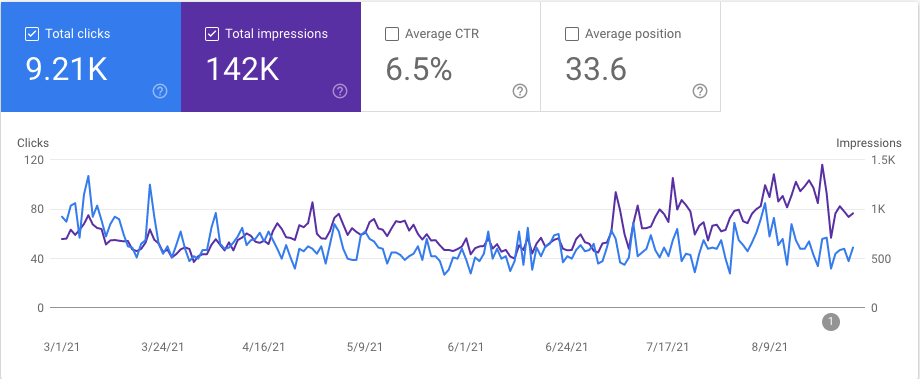 Conclusion
We made great progress with The Van Conversion guide and wish them luck in the future.